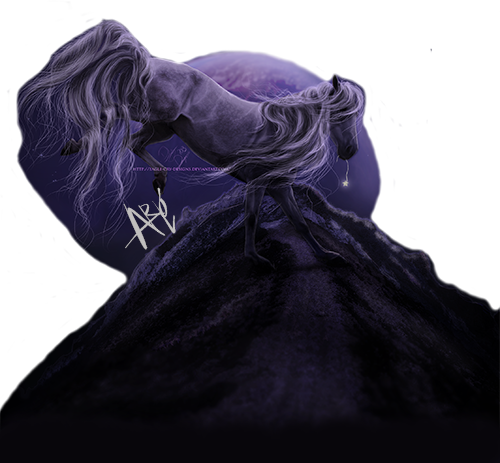 For all is not always fair
in love and war..</style>


So this is what failure felt like. I had never felt it before. The demons were disgusted, I could tell by the melancholy song they had starting wailing within my cranium. Losing wasn't meant to be in my vocabulary, let alone something that actually happened to me. Sure, the fight had technically been victorious, but only because that bastard horned brute had scuttled off into the darkness. But if he hadn't have taken the cowards way out then there was no way I would have come out with the crown upon my head.

How on earth was I meant to bring myself back to Seeles side now? I was meant to come back to a hero's welcome, so that the bitch would finally take me seriously. Now I would be lucky if she even took pity on me. I had to fight the urge to gag at the idea of crawling back and asking for pity or even forgiveness. I wasn't one who required either, I was meant to be undefeated.

All of a sudden, a wave of grief and guilt came crashing and tumbling over me as it brought back the memory of the only other defeat I had ever known. The one that had cost me everything, the one that had seen me here, following orders from a jumped up bull headed wench, had I no self -respect left?

Some little voice in the back of my head whispered "You have nothing left. Nothing at all. And then, out of nowhere my vision blacked out and the sadness crept in, flashing before me all the memories that I held dearest. Even when the demons had a hold of me, they still meant something.

I sank to my knees, sobbing and screeching as the pain of losing my darling Isi hit me like it happened only yesterday. My heart was pounding and my brain was racing, my nerves were firing so fast I was shuddering on the floor like I was having a nervous breakdown. If I'm honest, it probably was one of sorts. I had been kept drugged, in my own subconscious, and seeing the light of day again was a lot to take in.

Somehow, failure had awoken my soul, sensing weakness from the demons and it had decided to make a break for it. I was back in control again, which only served to make me feel my pain more keenly. The throbbing from the gouge in my chest only served as a catalyst for my grief, it made me feel alive.

Demons crashed around my dial, raging that they had lost their hold on my consciousness, even for a second. Every minute I held control made me stronger, and harder for them to overcome. The adrenaline surged through my life blood. I was determined to hold onto myself this time; I wouldn't relinquish my soul to them again.

I pulled myself up from the ground, gave myself a good shake, blinked away at the tears that had settled at the edges of my pools and looked about my surroundings. I had managed to wander past my supposed new home in the marsh, and into the deep forest. Moonlight was the only thing illuminating the dense thicket of pine trees, giving it an eerie glow. It creeped me out a little, and I didn't want to stay put for too long.

A snap of a twig behind me caused me to spin round, primed to fight, for even I didn't have flight in my genetics. Harks pricked, ivories bared, banner swishing and pools flashing. I was determined that my fresh start wasn't going to be cut so drastically short. My heart rate slowed and my breathing calmed as all I saw was a rabbit sitting startled in the undergrowth in front of me. It would seem that my time away from my own body had turned me a little paranoid.

I snorted at the bunny and chuckled as I watched it dart out of my eyesight. I decided to follow its lead and push on out of there, senses still heightened, watching out for friend or foe..








Think Think Think
"Speak Speak Speak"
Fugue State
Tagged: @[Eris], Open!
Count: 692
Notes: This was unexpected...



Image Credits