OPHELIA </style>
Blame my cloven hooves, if I sink what does it prove?
I'll always be your prey</style>


Fury burned in Ophelia's eyes as she stalked close, turning back to make sure that the little bay stallion was following. The alabaster mare was true to her words. She would take down the assassins of the false Grey, and she would make it known throughout of their trespass upon the territory of her mercenaries. Though he was taller and thickly built, Phi was far from afraid in his presence; with Tinek at her side, she knew that she could take the bulky creature. He was almost too tall; she was sure that she could canter circles around him with her long, slender legs.

Once within the boundaries of her hills, casting a brief glance and a smile at her masons and their diligent work, Ophelia paused, inhaling deeply and yelling out her lungs to gather the rest of the herd. Her cry was long and delicate, like the soft song of a bird carried on the wind - quite a juxtaposition from the rage burning in her strange, dual colored eyes. Now, all she had to do was wait. In the mean time, she turned to glare at her charge, here crimson and blue boring into his ocean eyes. "You made the wrong choice following Ignita, assassin," she growled, though her voice was tender enough to not truly sound wicked.

"Soon enough every secret you have ever kept will be known to all the herds, and your band will be broken." Ophelia paused, taking a deep breath. "I will not allow you and your kind to trespass upon Grey territory. We are the true mercenaries, the first, and the victorious. Your kind will only interfere." The silver dragon who shared a mental bond with her swooped from above and landed on her hip, staring vacantly at the enemy.

"Foothills! The Grey! Take a look upon a face of the assassins, those who falsely trespass upon our territory as mercenaries and spies!" she called out. "The brute here is named Tonka. Demetrie, the child, and another named Ignita also exist in this band. We must warn the other herds of this false group and let them know that the Grey and the assassins are not connected in any way. We must also warn the Edge, for the assassins are planning to spy in an effort to take over Mirage's land." Ophelia cast a cold glance toward Tonka before turning back to her herd. "Will any one join me?"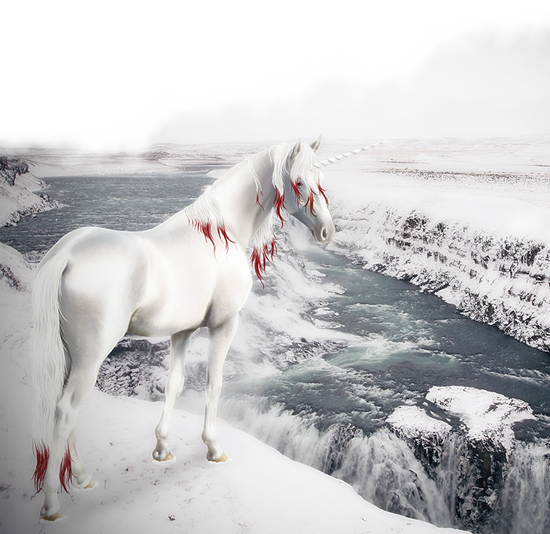 CREDITS: Boom Boom