Daybreak, the light was muted however from the swaths of cotton formed in the sky. Thick, rolling bodies that disappeared into the horizon. And with them, the falling snow. The wind was not so harsh though, and the quiet seemed precious, muted from the insulated grounds.
 
Ru wandered out from the little spot she slept from, cover provided by the trees. It did not provide much warmth, and she shivered briefly as she forced herself on. Muscles stiff from the cold as her breathe huffed out in mild annoyance.
 
When was summer returning? She yearned for the heat, and expressed this in an exasperated chittering, succinct clicks that dissolved into the open after a moment. She shook her body from the clumps that had fallen upon her, and vigorously gave her wings a few strokes. With a sharp yawn, the youth headed out and traversed the strange land that was the World's Edge.
 
But rather than look for the steep cliff edges, to the ocean that never faded from the horizon, she drew inwards. Threading her body in and about the trees, brushing her wings gently upon them – as if she might place her scent among all the others that belonged here. And then maybe, she too, would impart her own thread into their stories.
 
A story would be nice, she lamented. It would make winter bearable, it would help to escape reality for a little - although the sky had always offered reprieve. Something new would be pleasant, even if excitement awaited in one's imaginative head, or in the fervor of a talented voice and ardent lips. She stilled as she caught something from the edge of her eye then, her body becoming immediately rigid – practiced, from her wanderings in the wilds. A grin quirking upon her lips when she'd spotted a rabbit, rigid and as still as she had become farther out to the left.
 
She waited, curious if they would bound away. But neither of them moved for what seemed like twenty minutes at least. Stray clusters of snow trailed out from the canopies. The pegasi's breaths stilled, and moved so very quietly in that moment. It burned inside of her, but she was curious and patient to see what the creature would choose to do.
 
Perhaps it was the cold that made her lunge out first, gathering her limbs and pressed her wings close to her body as she ran. The feathers lined along her neck flared out for the attack. She giggled breathlessly, with a predatory grin hanging against her lips.
 
Its darting to and fro, left and right did not deter her, but the youth had ushered it forwards into a 'generalized' movement.
 
Somehow, as the heat returned to her core and spread out across her limbs, she had caught it. The body fumbled and she could feel it snap underneath her fore hoof. Sending a rather sickening chill through Ru's body. At her speed, she could only skid to a stop, and wildly turned around with labored breath. Her flared nostrils could smell the blood, which had inevitably clung to her hoof.
 
She caught the rabbit.
 
She had finally caught the rabbit.
 
Pale eyes stared at where she assumed its body lay, covered in the disturbed snow a few feet ahead of her.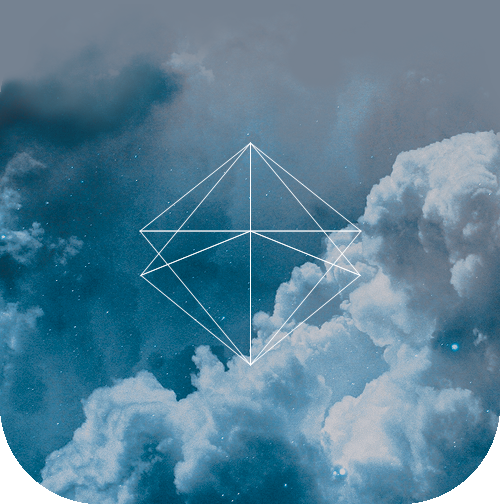 Image Credits
Open to anyone! :3
Permision to use any violence/harm; nothing that would cause immediate death