The GOD of the SUN

Burn the whole world down


The God of the Sun strode from the caves, calling to him the first dawn since winter's darkness had taken over. Though he did not bring the warm, bright rays of Birdsong, the light was enough to illuminate the dark places again as he walked through the snow, leading Ampere, Africa and their followers to their new land. His hooves moved south toward the waves, inhaling deeply the briny air.

Darkness and wraith like creatures fled from his presence, whimpering and running away, deep, deep back to where they came. One day, very soon, they would burn up in the sun of Birdsong, but it was too soon now.

The land shifted from snowy meadow to rocky sand, the large, cave-like cut-outs now entirely under the water. What once was the longest border in Helovia was now a land-bridge of a generous width, but much more easily fortified than the massive length of before. All of the metal structures had fallen to the sea save for a few scraps left here and there, and he picked his way through gracefully.

Once inland, he stopped and turned to Ampere and Africa, nodding his head respectfully. "Here I leave you to reforge this land and choose your followers," he said, voice smooth and charismatic. "Should you need me again, have your Seer speak with the flames."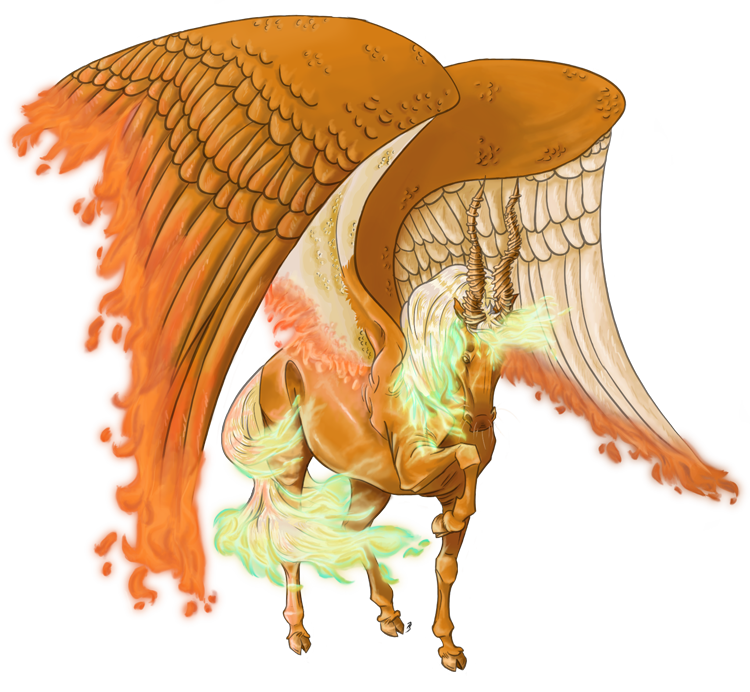 CREDITS
Ampere and Africa first, then others can follow!