The GOD of the SUN

Burn the whole world down


To say that the God of the Sun was angry as his figure flew over the dark, ruined land of Helovia would be an understatement. His fury burned off of his wings in fireballs which tumbled to the blackened earth and ignited instantly. The fires which raged through the land were cleansing, restoring light, life and beauty in the places which were once diseased and depressed. What could have caused this disaster? Certainly nothing this dark and disgusting could be natural, nothing this... deadly.

He knew who would put something like this into place, and she would be the least suspected.

The God of the Sun's eyes blazed with fury, descending to the Heart of Helovia, to the flames of his soul. The great, golden stallion brought magnificent light to the halls of the caves, radiating glory, flame and beauty. Wings tucked gently to his sides, and he looked mournfully upon the place where Israfel's spirit had joined him in the heavens. As beautiful and gentle as she was in life, her spirit was in death, and he could not blame the daughter of fire for being ruined by the darkness of this world.

Still, Helovia needed the balance of four, and now there was only three. Perhaps his meeting here could be two-fold. While his experience with the moody and opinionated Smoke had been less than exemplary, he knew he had to give these mortals another chance, but never, ever with his heart. The Sun God lived too long to love. Death followed his heart wherever it ventured, and like he had with Ophelia, he would have to push them all away eventually.

Still, his loyal follower, Gaucho, was noble, and he would have to appoint the glorious bay and a second to rule the Dragon's Throat, the land he had chosen for his own.

The God of the Sun called for Gaucho and another in their minds. As he sought the second, the light magic of the mind search those who were in these caves. One happened to catch his attention with her tenacity, spirit and determination - all qualities necessary in the leader of his glorious herd. Ampere. Gaucho and Ampere would make fine leaders, and if not, another would rise in their place by the right and glory of battle.

And so he summoned them for the dawning of a new age, the second coming of the sun, and the restoration of light itself. The Dragon's Throat would lead the way. He would make sure of that.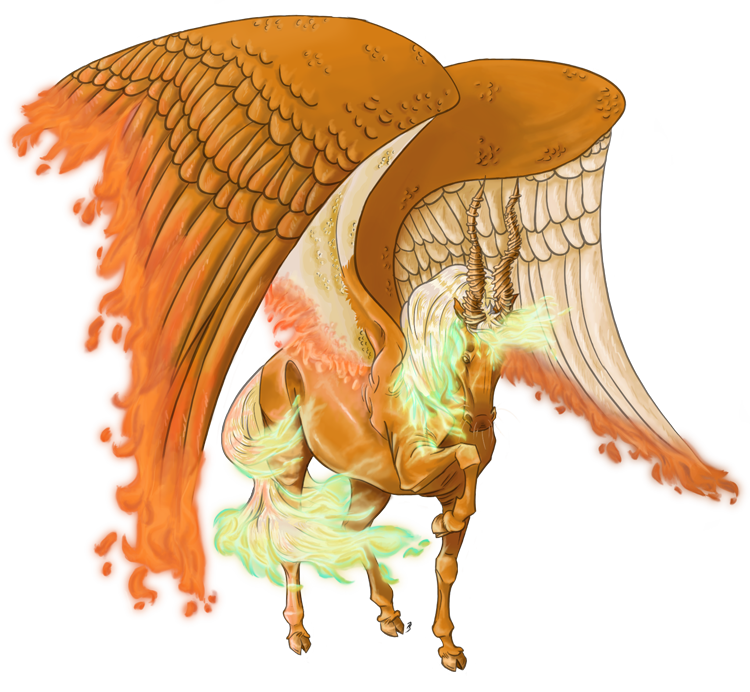 CREDITS
@[Gaucho]
@[Ampere]
@[Africa]
Any can come to witness but Africa and Ampere will be given priority.