Users browsing this forum: 2 Guest(s)
Dragon's Throat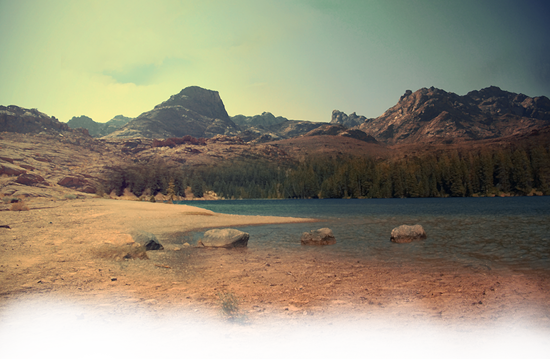 DRAGON'S THROAT
On a southern Island of Helovia, the Dragon's Throat is a wide, natural lake in the middle of lush grasses, palm trees, and cactus. Off to one side of the oasis, an ancient relic of a tree stands tallest, its branches rising skyward like an inverted umbrella. They call the tree "Dragon's Blood" for its red sap and from the all the battles fought in the land, this tree was the only one to survive the dragon's fire. The lush landscape turns to flat desert that meets the ocean on all sides. The bridge of the Sun God is the only entrance on or off the island for those without wings and requires a key to use. What once was northern red canyons is now filled with ocean water, isolating the Dragon's Throat.x
GOVERN
» Sultan and Sultana of the Dragon's Throat «
Volterra the Indomitable & Ampere the Mother of Companions
(Battle Cry) | (Warrior's Spirit)
» Currently Ranked Characters «
HERD LINKS
» General Information «
» Ranks «
LOCATIONS of NOTE
» Fire of the Diviner:
Distant from the oasis, a fire is always burning, tended to by the Diviner which can be visited in hopes the the Sun God will bestow knowledge.
» Bridge of the Sun God:
A magical bridge that transports those with keys into the Dragon's Throat over the sea, as if they had wings of fire.
» Gaucho Statue:
A larger than life-sized golem of the former Sultan, Gaucho, slowly moves around the herd with heatless fire added by the Sun God.
» Temple of the Sun:
Between the Diviner's Fire and the Oasis stands the first building in the Dragon's Throat, made from metal, sand and clay. This is a place for worshiping the God of the Sun.
Credit :: Credit
Dragon's Throat

Thread / Author
Replies
Views
Last Post [asc]
Forum Announcements

:: Final SWP & Helovia Closure ::
-
-

06-23-2017, 07:26 AM

No Magic Permissions
-
-

06-07-2013, 12:14 PM

Important Threads

0
1,504

1
1,841

1
1,781

0
2,660

3
8,595
Normal Threads

0
1,542

7
5,005

[RE] The fire burns out

1
2,040

11
6,580

5
3,906

0
1,514

[O] Pandora's Nest

9
5,942

[MEETING] Whiskey neat

7
5,031

[P] family tree

6
4,229

7
4,744

7
4,834

18
9,596

[O] Breath Anew

4
3,417

4
3,596

[O] We Are Children of Blood & Fire (Pages: 1 2 )

22
10,978
New Posts

Hot Thread (New)

Hot Thread (No New)
No New Posts

Contains Posts by You

Locked Thread